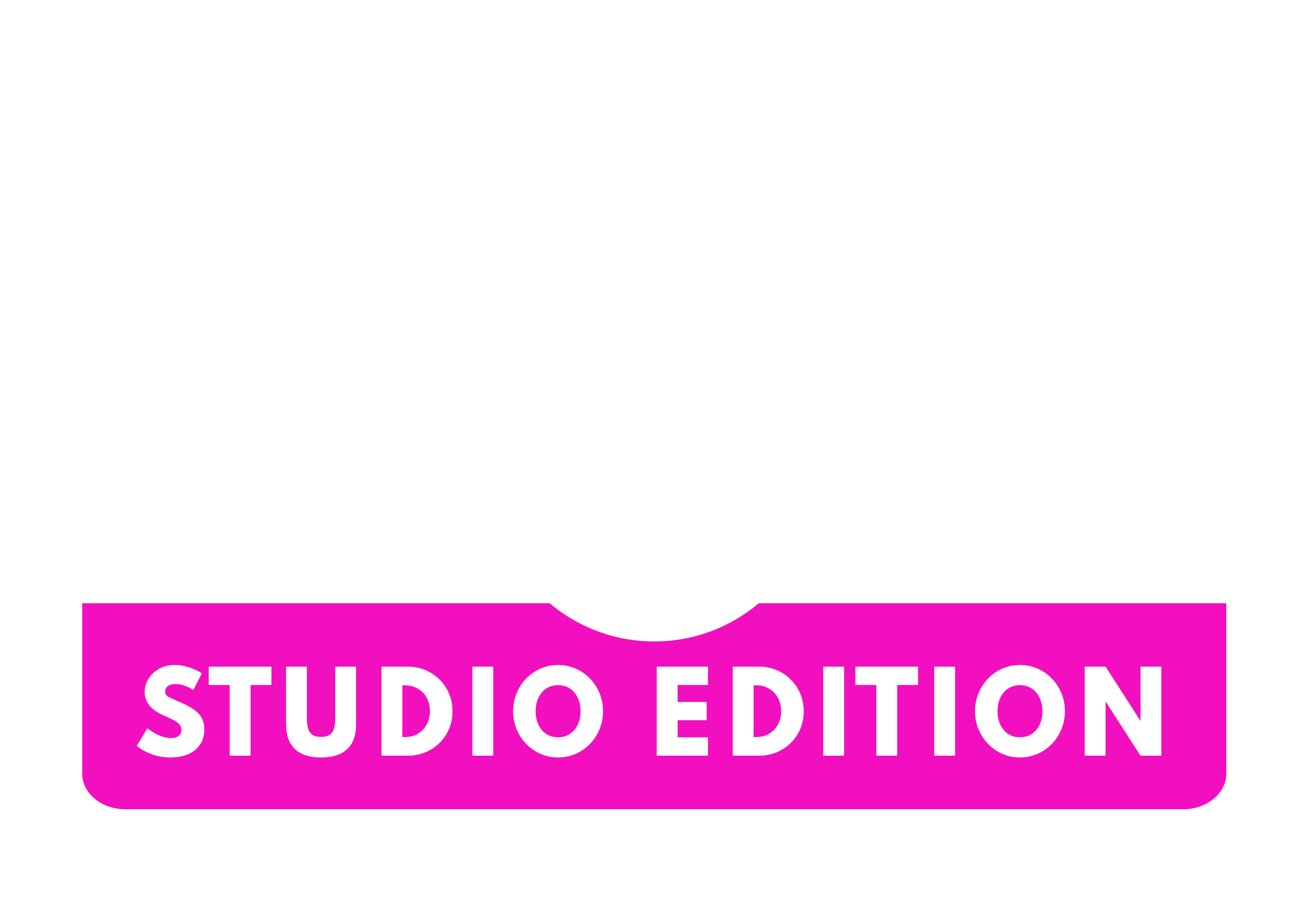 Doctor Photo Ltd is trading as DCTR
Privacy Notice
Includes Cookie Policy
Doctor Photo Ltd (Trading as DCTR) is committed to ensuring that your privacy is protected. Any information that you provide by which you can be identified when using this website, will only be used in accordance with this privacy statement.
Doctor Photo Ltd may change this policy from time to time by updating this page. You should check this page from time to time to ensure that you are happy with any changes. This policy is effective from 3rd November 2021.
What we collect
We may collect the following information:
Name, company name and photograph
Contact information including telephone numbers, email address and your place of business address including postcode
Details of who is responsible for payment of accounts
Your location
Other information relevant to customer surveys and/or offers
What we do with the information we gather
We require this information to understand your needs and provide you with a better service, and in particular for the following reasons:
Internal record keeping including invoicing
We use your email address to send you information relevant to your experience with Doctor Photo such as alerts that your order is ready; your address is shared with an external vendor, SendGrid for the sole purpose of sending your emails. SendGrid's security & privacy notice can be found at https://sendgrid.com/policies/security/.
We may use the information to improve our products and services
We may periodically send promotional emails about new products, special offers or other information which we think you may find interesting using the email address which you have provided.
We use your location to display the weather within the website; the weather provider's privacy notice can be found at https://openweather.co.uk/privacy-policy
We use your photo to personalise the user interface to display your avatar in the navigation and messaging. You are not required to upload a photograph for this purpose.
From time to time, we may also use your information to contact you for market research purposes. We may contact you by email, phone, or mail. We may use the information to customise the website according to customer needs.
Security
We are committed to ensuring that your information is secure. In order to prevent unauthorised access or disclosure, we have put in place suitable physical, electronic and managerial procedures to safeguard and secure the information we collect online.
Financial Information
Credit card and debit card payments are handled through our provider, Stripe. We, therefore, do not require or store your card or bank details if you make payment through Stripe.
Direct Debit payments are handled through our provider, GoCardless. We, therefore, do not require or store your bank or payment details if you make payment through GoCardless.
UK Law requires that we retain financial data, including personal data for a statutory period of at least 6 years.
How we use cookies
A cookie is a small text file unique to Doctor Photo which is placed on your computer's disk drive when you use the platform. The file is used to store some preferences and login information.
Most web browsers automatically accept cookies on your behalf, but you can usually modify your browser settings to decline cookies if you prefer. This may prevent you from taking full advantage of Doctor Photo.
Controlling your personal information
If you have previously agreed to us using your personal information for direct marketing purposes, you may change your mind at any time by emailing us at studio@dctr.co.uk.
We will not sell, distribute or lease your personal information to third parties unless we have your permission or are required by law to do so. We may use your personal information to send you promotional information about third parties which we think you may find interesting if you tell us that you wish this to happen.
You may request details of personal information which we hold about you under the General Data Protection Regulation. A small but appropriate fee may be payable. If you would like a copy of the information held on you please email studio@dctr.co.uk.
If you believe that any information we are holding on you is incorrect or incomplete, please email us as soon as possible at the above address. We will promptly correct any information found to be incorrect.